Designer and Manufacturer of Mobile Accessories
It's #MemorialDayWeekend!

GIVEAWAY TIME:
What are you looking forward to this weekend? Let us know down below!

LIKE this post and one random winner will be chosen to receive a Vivid Battery Case. This giveaway will end on Tuesday, May 30, 2017 at 1:00PM PST
#Giveaway #Freebies #FreebieFriday #iPhone6s #iPhone6 #FridayFeeling #MemorialDay ...
A white case ✨
Shop Vibrance Case >>> amzn.to/2e5gzXK

#Accessories #Style #Essentials #PhoneCase #iPhone ...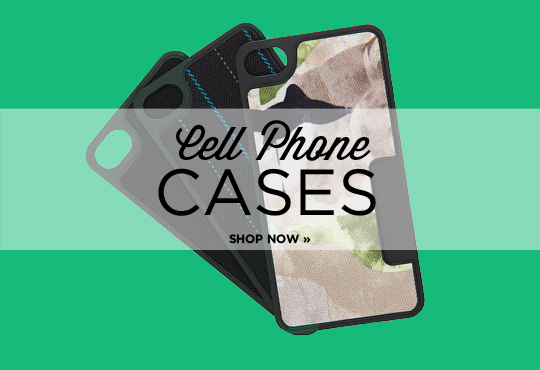 Subscribe
Enter your email address to follow this blog and receive notifications of new posts by email.